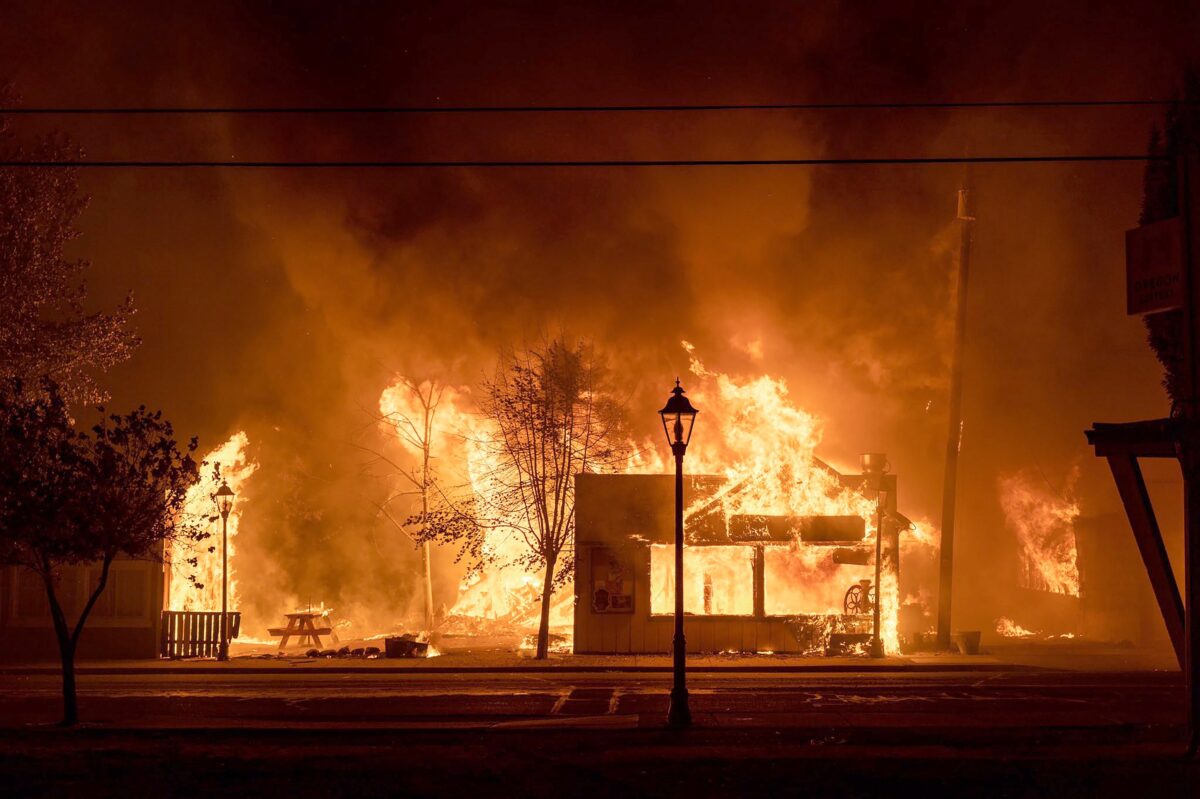 The new House Special Committee on Wildfire Recovery will hold two virtual public hearings in mid-February to hear directly from wildfire survivors in communities throughout Oregon about their post-fire experiences and needs related to shelter, clean-up, and rebuilding. These stories will help the committee identify where to focus efforts this legislative session.
Livestreaming of the meeting will be available on the Oregon Legislative Information website.   You can also submit testimony through their website at the same link. Testimony will be organized by each region of the state affected by the 2020 Labor Day wildfires. Please note the date and time window for testimony from your region:
Monday, February 15th (5:30 – 8:30 pm): Canyon/Valley, Metro, Coast Regions
Wednesday, February 17th (5:30 – 8:30 pm): Southern Region
How to Testify (Audio and/or Video)
You must register in advance to provide verbal testimony during the public hearing. There are two ways to register:
▪INTERNET. Look up the House Wildfire Recovery Committee meeting agenda on the Oregon Legislative Information System (OLIS) websiteand follow the testimony registration link on the agenda. The system will send you an email with a registration meeting link and instructions for delivering your verbal/video testimony using the Microsoft Teams platform.
▪PHONE. Call toll-free 833-588-4500. The phone system will provide you with a phone number and access code to call into the meeting and deliver your verbal/audio testimony.
▪If you are unable to access a phone or internet, a public access station will beset up outside of the State Capitol building on the evening of the hearing where you can deliver your testimony into a publicly provided laptop.
How to Submit Written Comments
If you would like to submit your story in writing, please email it to hwrec.exhibits@oregonlegislature.gov. Your submission will be posted on the Oregon Legislative Information System(OLIS)websitewhere it can be viewed by legislators and the public.
How to Watch the Meeting
The committee meeting can be viewed "live" online, or via recording after the meeting ends. To watch the meeting in real-time, look up the Oregon State Legislature homepage, and look for the meeting under "Today's Events at the Capitol." To watch a recording on your own time, please see the Legislative Video webpage. From there, you can search for a past recording by keyword under the "Recent Archives" section.
Date/Time
Date(s) - 02/17/2021
5:30 pm - 8:30 pm
Categories