Join OCL staff, volunteers, and visiting Legislators to help review current legislation, get insights and testimony which can be used for Hearings and lobbying the Legislators.
The War Room is live action on the front lines, 8:00 am – 5:00 pm on most Thursdays during the session. We are having to use different rooms throughout this session so be sure to note room numbers for each Warroom date.
Room 162 is on the first floor of the capital building, see map below.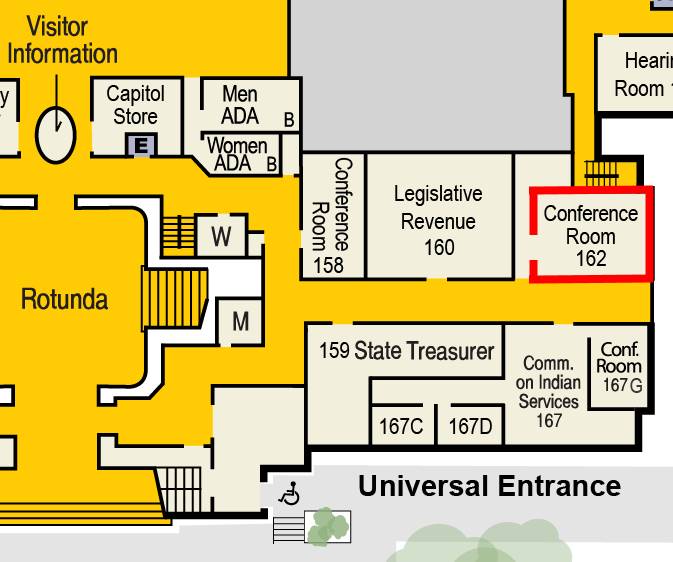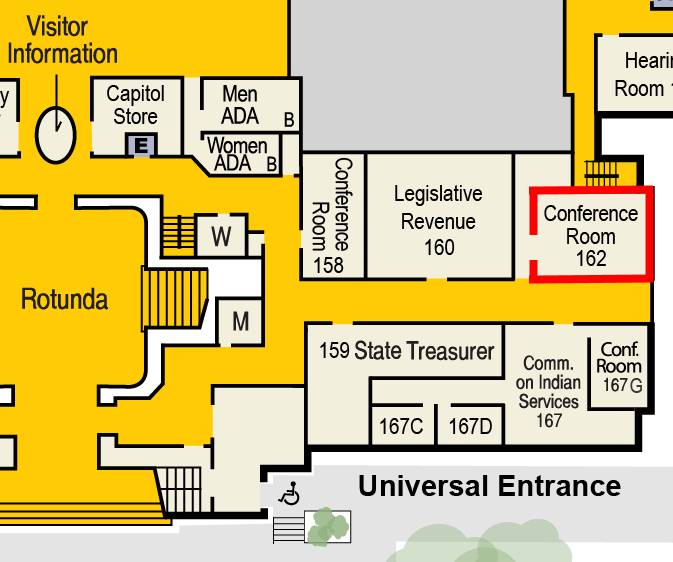 Date/Time
Date(s) - 02/11/2021
8:00 am - 5:00 pm
Location
Oregon State Capital
Categories