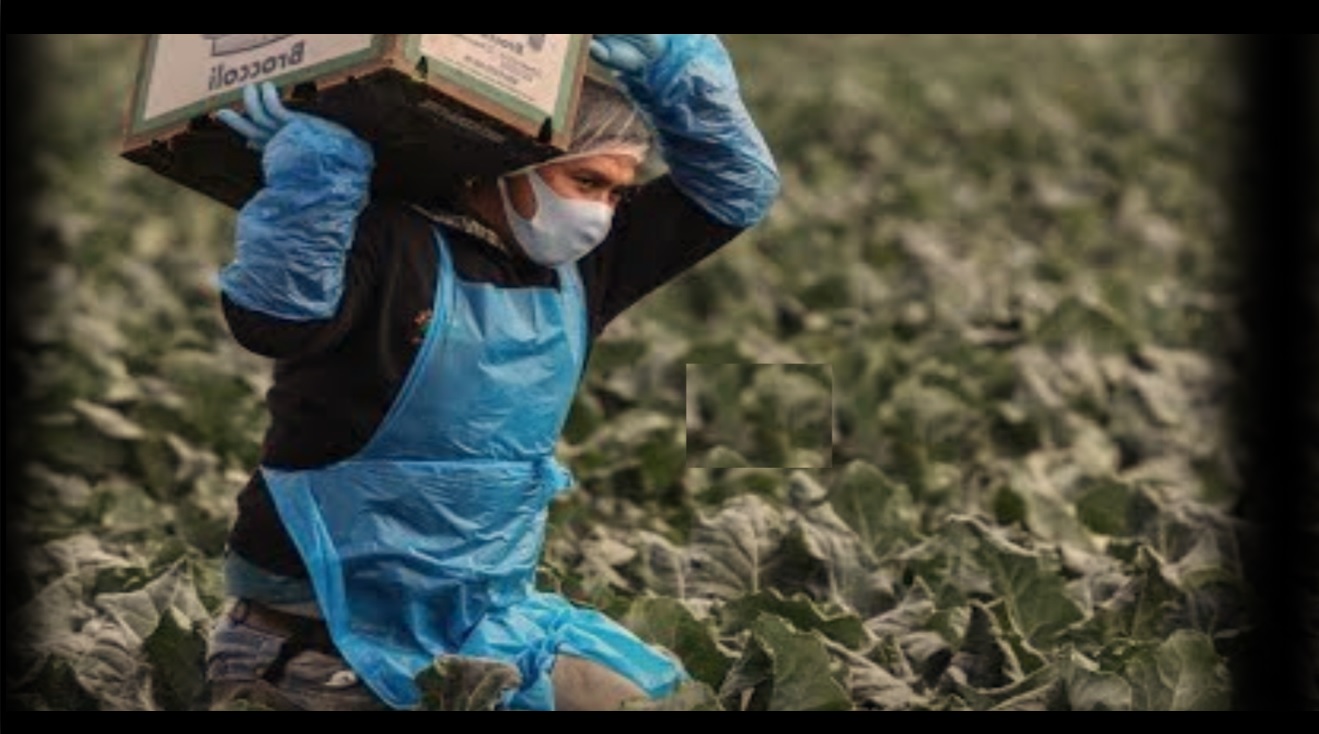 Political posturing is becoming a holiday tradition in Oregon. Earlier the Governor called for a special session to provide funding for rental assistance. The response was mixed, as House Speaker (and Democratic gubernatorial candidate) Tina Kotek supports the session, Senate President Peter Courtney is somewhat hesitant, and Republicans noted that the Legislature's Emergency Board could provide funding without a special session. Every development coming out of Salem seems to relate to the coming 2022 election. Last week, Christine Drazan (R-Canby) announced her bid for Governor, causing her to step down as House Republican leader and paving the way for Vikki Breese Iverson (R-Crook County) to take her place.
One of the major issues we anticipate for the 2022 session is the push to require farmers to pay overtime to employees after 40 hours. The ongoing discussion took an unexpected turn this week when farmworker advocates filed a law suit compelling the Bureau of Labor and Industries to write rules to address worker safety by eliminating the OT exemption. In addition to the significant economic impact this might have on Oregon's agricultural economy, it may also be a major political issue; the chief legislative proponent of eliminating the OT exemption is Rep. Andrea Salinas (D-Lake Oswego), who is running for the new 6th Congressional District. Further complicating the situation, longtime Congressman Peter DeFazio announced his retirement this week, and current Labor Commissioner, Val Hoyle (who would write the rules) quickly announced her intention to run to replace him.
The politics and policies of 2022 are inextricably entwined, and we expect more musical chairs, more posturing and more challenges once the New Year starts.
Posted at Natural Resource Report: by Oregonians for Food and Shelter on 12-06-21
Date: 2021-12-07 07:12
No tags for this post.
Related Posts