Affordable housing would increase across Oregon and the nation, under a bill introduced by U.S. Sen. Jeff Merkley Tuesday (6-29-21).
Named the Affordable HOME Act, it would lower housing costs, reduce chronic homelessness, address discriminatory housing policies, and support emergency housing, if enacted.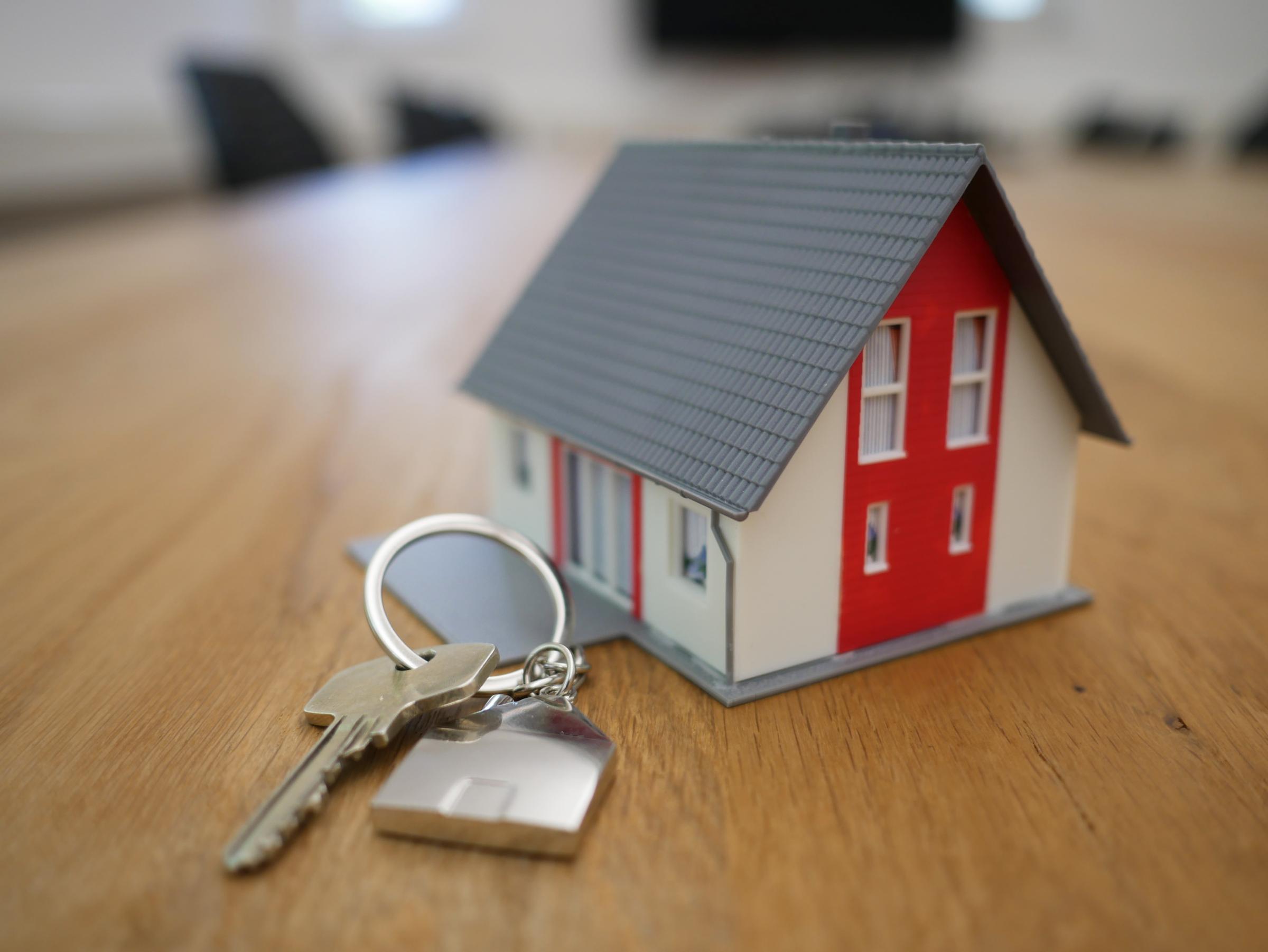 The bill would provide assistance to renters and homeowners by investing in programs geared toward bridging gaps between income and housing costs. Other proposals in the bill include investing in public housing, and utilizing land trusts to maintain housing prices to reduce the gentrification of neighborhoods.
The bill would also  fund permanent supportive housing programs to help chronically homeless individuals  find stable housing.
Merkley says the housing crisis has been growing for years.
"Long before we faced COVID-19, we had a housing shortage that was continually putting the goal of stable affordable housing out of reach for far too many and year after year we've seen rent go up, home prices go up, outpacing families incomes," he said.
The Affordable HOME act is projected to cost nearly $560 billion dollars over the next 10 years. Merkely says he'd like to make it part of the U.S. Infrastructure Bill.
Posted on KLCC by Melorie Begay on 6-29-21
The opinions, beliefs and viewpoints expressed by the various news articles posted on this web site do not necessarily reflect the opinions, beliefs,  Five Core Principles  or official policies of Oregon Citizen's Lobby.
Date: 2021-06-30 07:15
Related Posts